We are an international congregation, with an apostolic or contemplative lifestyle. We express our charism together with mission partners in 68 countries.
Our Mission
Energised by our evolving understanding of God's love, we build partnerships that promote the dignity and human rights of all, especially women and children. In solidarity, we work for the transformation of unjust systems, the flourishing of humanity and integrity of all creation.
Our Vision
We envision a new way of living that celebrates the connectedness of all God's creation, an inclusive world where the dignity and diversity of all life is honoured and protected.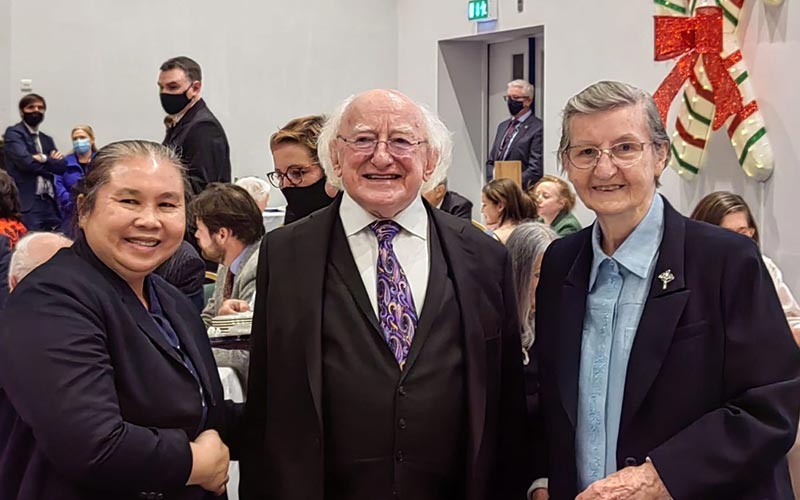 "I am grateful and feel it is an honour for our congregation and the missionaries who have…